Back To School: College Students Are We Ready?
As your high school graduate prepares to make the move from home to dorm, from simple supplies to now having to purchase books it can get quite pricey especially for a first time college student.
"
The College Board reports the average cost for books and supplies for the 2014–2015 school year was $1,146 at public colleges and $1,244 at private colleges".
So college students... Are you ready???
Paying for college alone is enough to give you nightmares let alone room and board and on top of all that books too?? Don't worry parents there is a better way to avoid breaking the bank on books!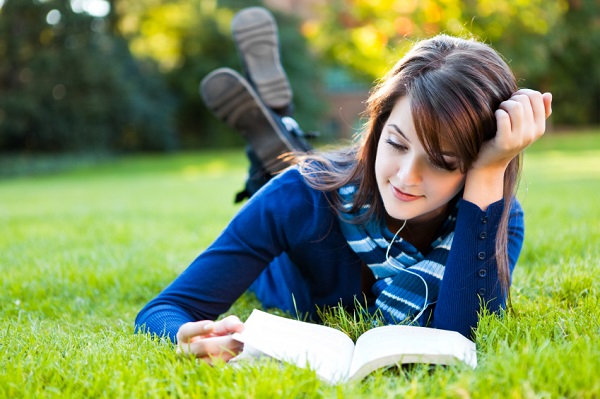 You save 40-90% off of bookstore prices
Free shipping on all books BOTH ways!
Can highlight or write in them (just remember to be respectful as others will be renting as well)
NO membership or hidden fees!
*Operation Smile is an incredible organization that can forever change
children's lives through reconstructive cleft lip surgery which helps improve quality of life.*