Home Is Where the Groupon is this Holiday Season
This is the time to start gathering all those wish lists and find the best deals you can this Holiday season without having to cut your holiday short? Well you need to head on over and find them with GROUPON GOODS.
I don't know about you but the thought of holiday shopping just gives me anxiety especially those Black Friday sales where you literally have to stand on the longest lines just to get that toaster oven for half of what it normally goes for and who knows if it will be in stock or in the color you need?? Do you really want to risk life and limb just to save a buck??
NOT ME!!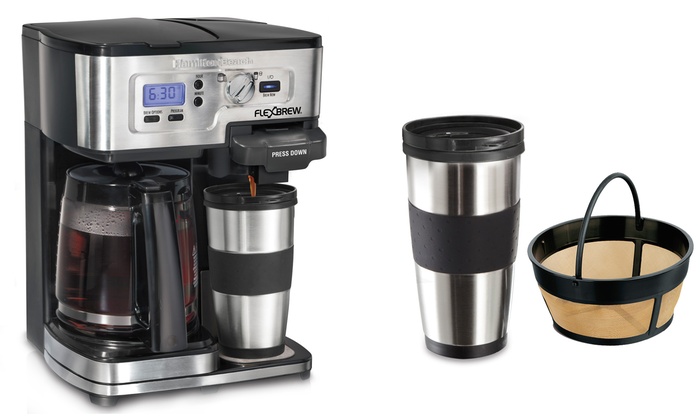 That's why I am so grateful for the GROUPON GOODS section of Groupon where you can find up to 80% off on the biggest brands like Canon and Vizio. There are even 12 days of doorbusters like this Hamilton Beach Two-Way FlexBrew Coffeemaker for $42.99! retail price (99.99)
The amazing thing about using Groupon is the deals just get better and better and in every department from comforters, sheets, luggage sets, furniture, kitchen and dining and much more. Plus your shipping costs are FREE when you spend $34.99 and over. Why would you go elsewhere? So, how will YOU be saving with Groupon this year?

The opinions expressed here are of my own and are not influenced in anyway
I have received compensation for making this post